Our project has the aim of bringing communities and people together, often people from organisations and individuals who would not usually have the opportunity to meet.
In addition running events and projects allows us to provide leadership skills and life skills to the coordinators. Additional life skills include adaptability, teamwork, project planning, critical thinking, communication skills, presentation skills and event management.
Culture Storm
This project took place in 2017 and was our first project.  People took part from a wide range of places as well  as  independent individuals The aim of this was to  bring  people together who would never normally meet. This  included people from youth groups, colleges ,the University's cheerleading team, performers and dancers.  Culture storm was a riot of performance, music ,dance and film.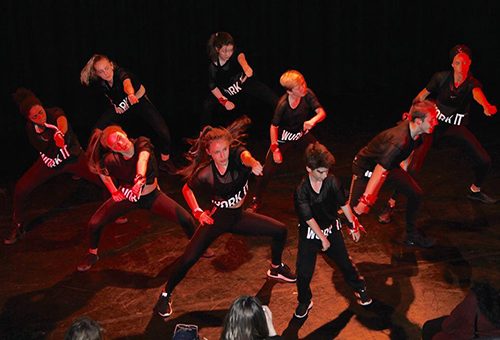 Community Cohesion Through Cuisine
This project took place in 2018 This project celebrated the diversity of Bedfordshire by offering food broth different ethnicities of people who live within the county. The foods were provided to people in Luton and Bedford and included Indian, Jamaican, Romanian, Pakistani, Polish, English and included  dumplings, patties curries (Vegetarian / halal), fruit, and sweets.
One Luton
This project which took place in 2019 celebrated the town of Luton by using film, photography, poetry, storytelling and dance. It also provided food from Eastern Europe, the Indian sub continent, English food  and food from the Caribbean.
One Luton was a collaboration between Att10tive and some of our key partners including Next generation Youth Theater, Luton Tigers, the rapper Si Phil and Luton Sixth Form College. One Luton provided the opportunity for people to use media forms such as video and photography for the first time and display these in front of a town wide forum of VIPs from a wide range of organisations.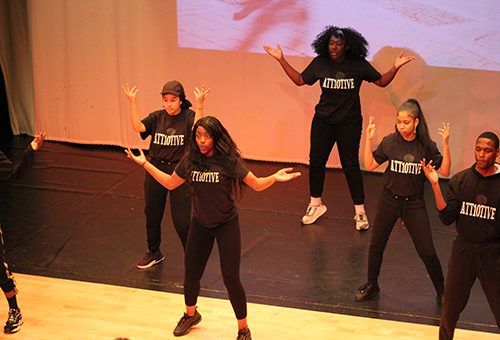 Stop & Think Exhibition
This project took place in 2020. The focus was to encourage people to provide artwork and a play about knife crime. Our partners included Sundon Park Arts, Icknield High School, Barnfield College, Romania Link organisation and students from Luton Sixth Form College.